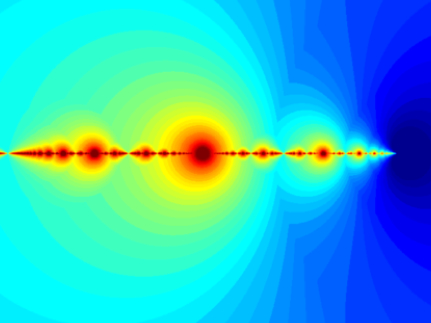 Richard Pages Research Blog
Richard Pages, associate professor at the Department of Automatic Control at Lund University, has a blog with both teaching and research material. Richard's research focus is on control system design for electrical power systems and autonomous vehicles.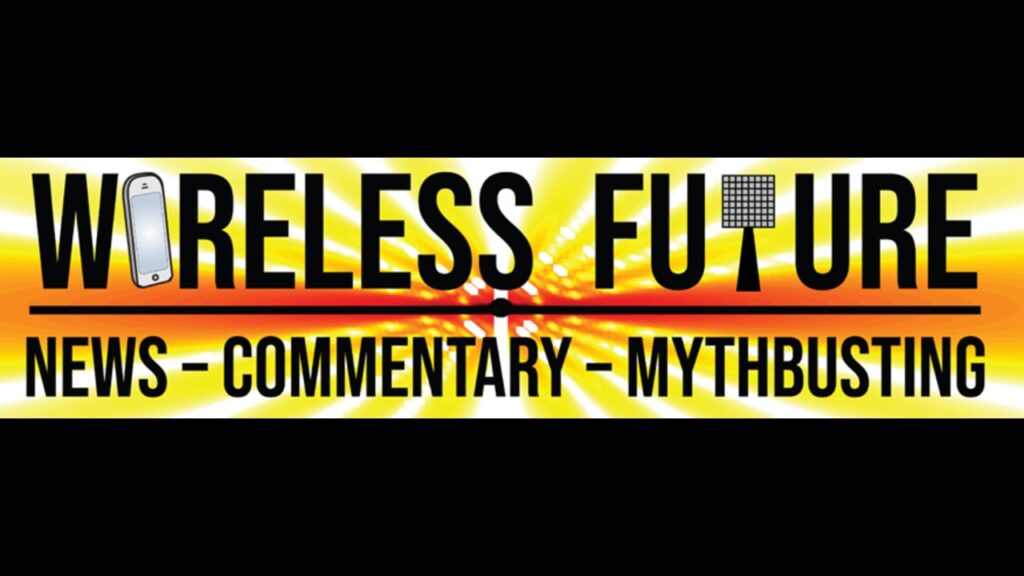 Professor Erik G. Larsson is a founder and regular writer in the blog "Wireless future". The focus is on emerging technologies, promising research results, and commentary of news in the broader field of wireless technology. The is to serve the community by helping distill relevant reads from the research literature,  and debunking misconceptions.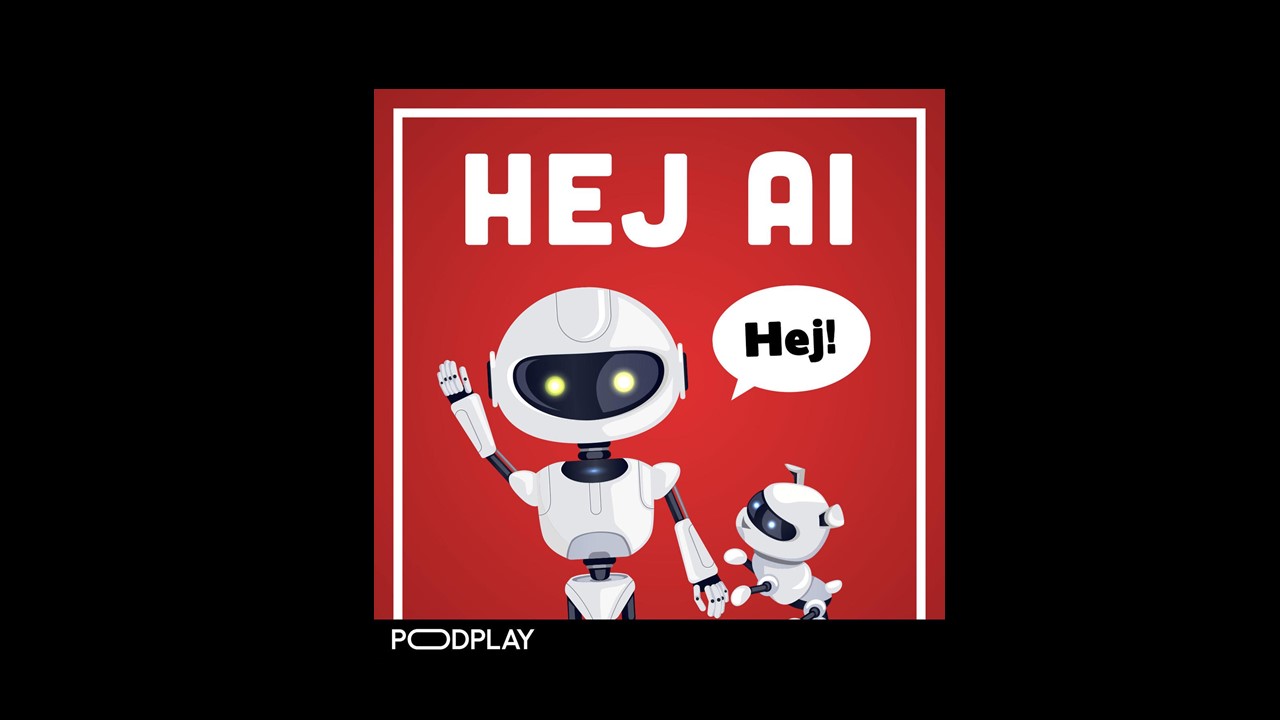 Hej AI (Hello AI) is a podcast by LU professor Kalle Åström och comedian/producer Johan Wester. The topic discussed is AI technologies, and how AI will impact people in the future.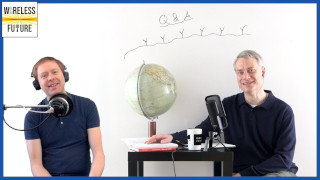 The podcast "Wireless future" by professor Erik G. Larsson, ELLIIT director, and professor Emil Björnsson, is one of the most important podcast within this category in Sweden.The podcast, with close to 6 000 subscribers, is about current and future wireless technologies, as well as their impact on society.