The ELLIIT workshop 2021 is open for current and former ELLIIT collaborators from any of the participating universities, as well as invited guests. Please register by October 12 using this online form (opens in new tab). The event is free of charge.
Travel information and Hotels
Information regarding travel to/from Lund and a list of recommended hotels can be found on the travel information page (opens new window). Main locations will be Kår-Huset and E-Huset, and the evening dinner is at Grand Hotel.
Scroll down for a map.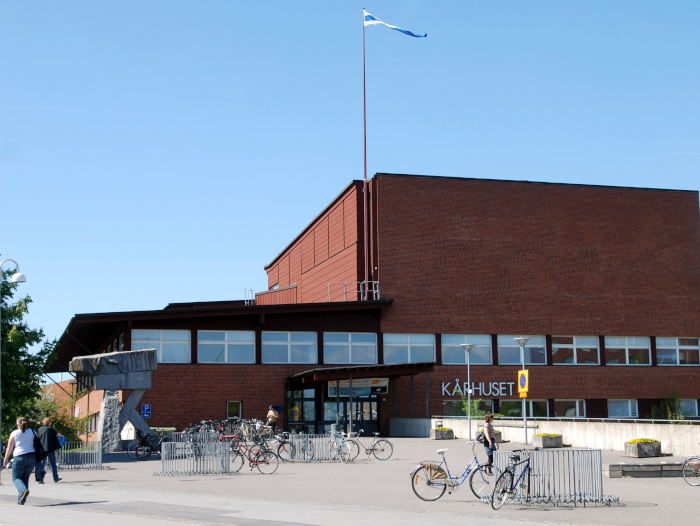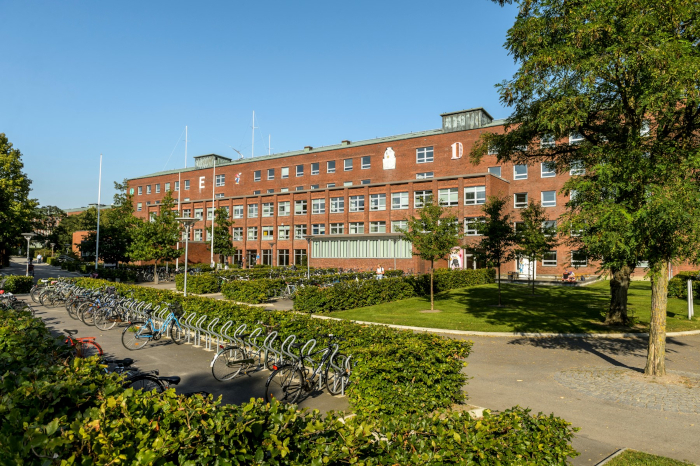 Evening Dinner
Grand Hotel