Strategic Research for Society and Industry
Digitalization, IT and mobile communications technology are transforming our lives and constitute a backbone in Swedish industry. After 10 years of existence, ELLIIT researchers assembled their key impact stories to illustrate how ELLIIT has generated new ideas within basic research, and how it has developed and exploited these ideas, making an impact on Swedish society and industry.
Browse all stories in the gallery below.
Prefer paper?
Do you prefer to read on paper or as pdf? Both the Swedish and the English version of the white paper "Strategic Research for Society and Industry" is available for download from the documents section.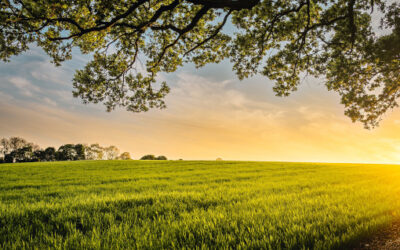 A farmer can use sensors and wireless transfer to see which areas of the fields need to be watered and how much. ELLIIT Professor Björn Landfeldt and his colleague Emma Fitzgerald are supervising degree projects in collaboration with two companies, Sensative and...
The stories were collected during fall 2020, written by Monica Svenselius and translated by George Farrants. Photos: Linköping university, Lund university, Instagram, H2020 5G-SMART, Ericsson, Fredrik Gustafsson, Porsche, Martin Stenmarck. iStock photos: BlackJack3D, Christian Horz, angkhan, metamorworks, steverts, SvProduction, ipopba, miodrag ignjatovic, NicoElNinjo