ELLIIT Focus Period #1
Data-driven modelling and learning for cancer immunotherapy 
April 19 – May 20, 2022
Checkpoint inhibitor therapy is a form of cancer treatment that targets checkpoints that regulate the immune system. It works tremendously well in approximately 30 % of subjects, while being largely ineffective in others. Understanding when and why the therapy works or does not work has large implications on the treatment of cancer.
Currently, several research paths are being pursued in search for an answer. With biometric data from patients as well as healthy individuals becoming increasingly available, deep learning and other statistical approaches are applied to this data to find features that correlate with therapeutic outcome. In contrast to this, systems biological approaches try to devise knowledge-based "bottom up" models using single cell data.
The aim of this focus period is to bring together leading "domain" researchers representing the aforementioned directions with leading "method" researchers within machine learning and dynamical systems to initiate new collaborations focusing on research with elements from both domains, that both use and drive the development of novel machine learning techniques.
Confirmed Workshop Speakers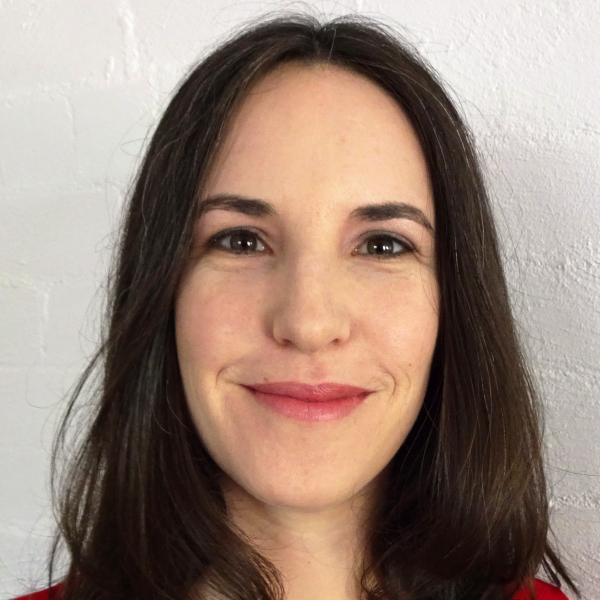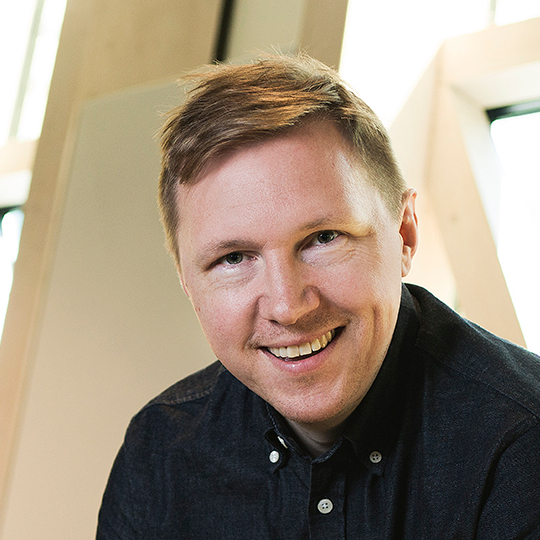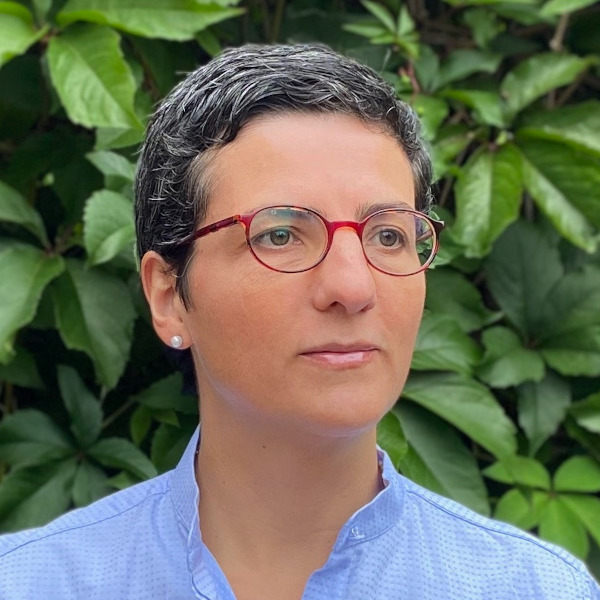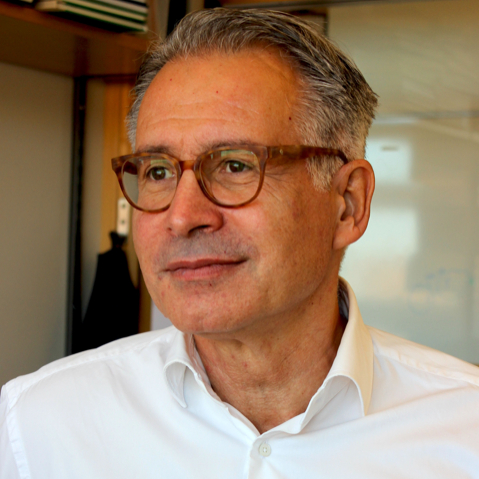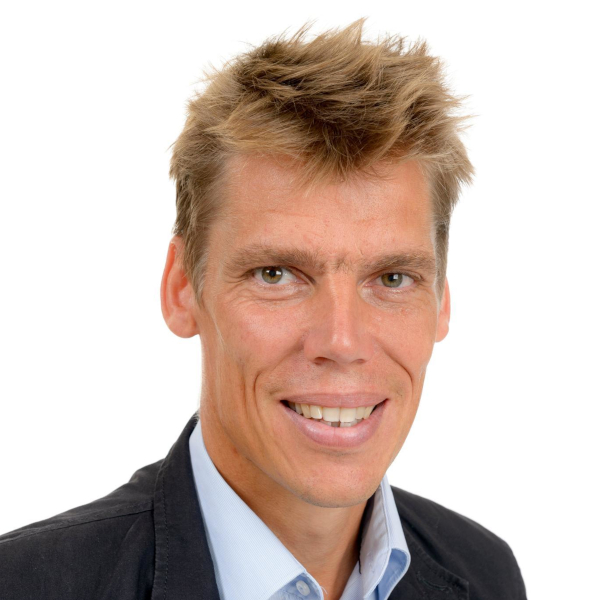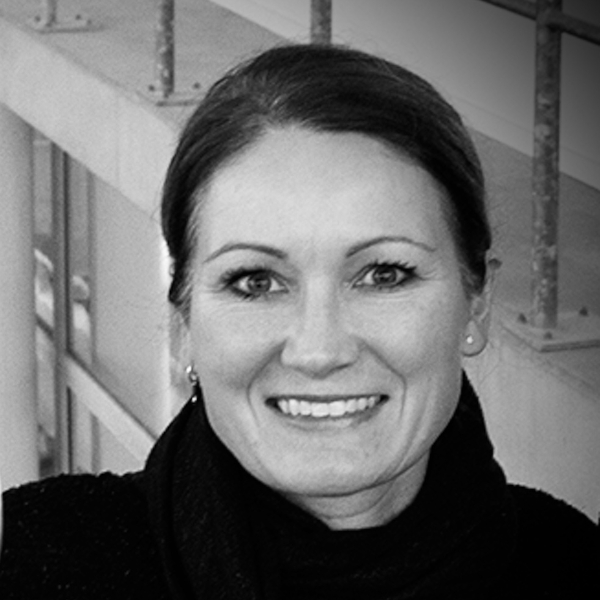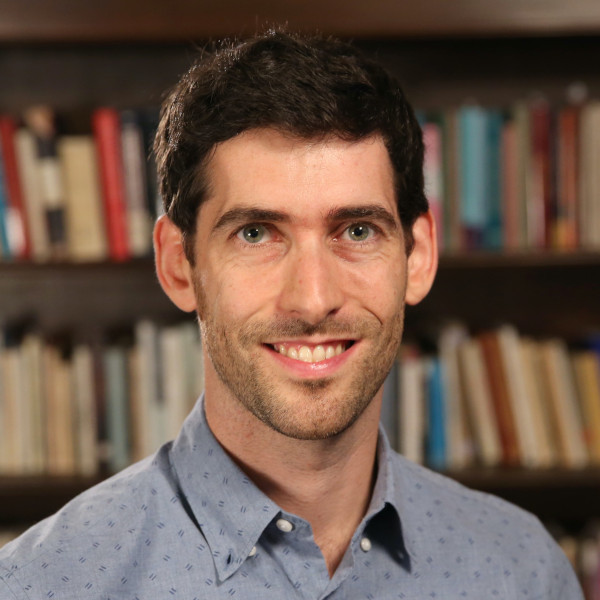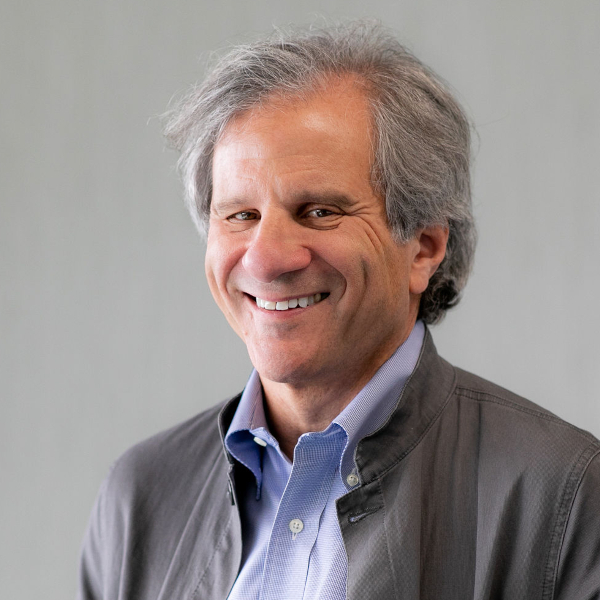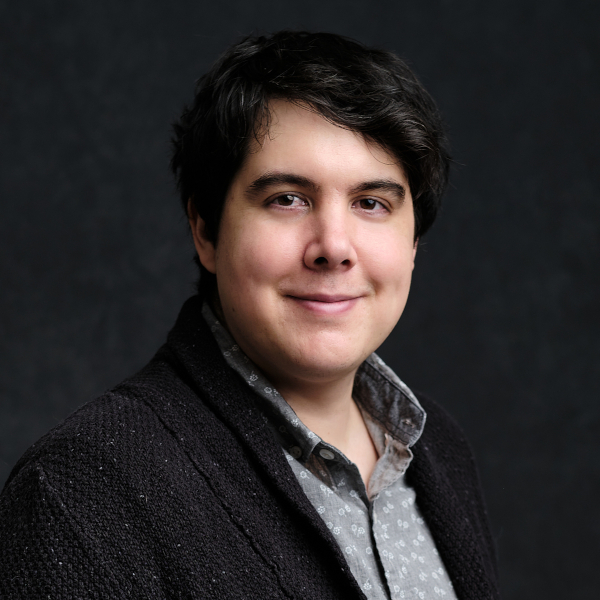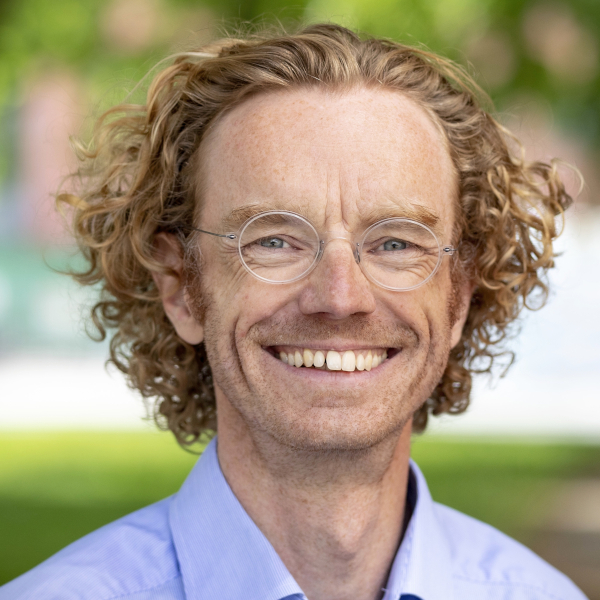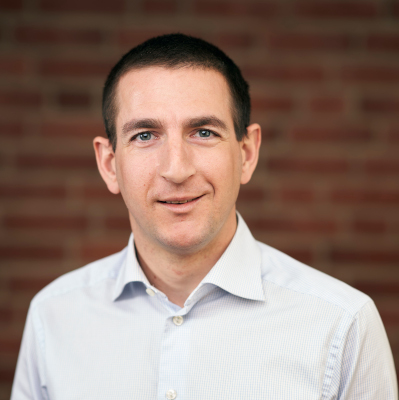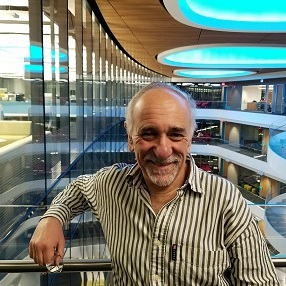 Confirmed Visiting Scholars
The election process for visiting scholarships is still ongoing. The following scholars have been confirmed: