Longstanding Industrial Partnerships
Since the very beginning, ELLIIT researchers have worked in close collaboration and partnership with strong Swedish industry representatives in sectors such as automotive, telecommunications and pharmaceuticals. Great examples of common projects and fruitful exchanges of ideas can be found in the ELLIIT success stories. Read more about how ELLIIT Researchers are working with on communications in autonoumous vehicles together with Volvo Cars or lifting Ericsson's 5G initiative.
In addition to common research activities, the ELLIIT Industrial Advisory Board is a privileged interface for strategic discussions and advice.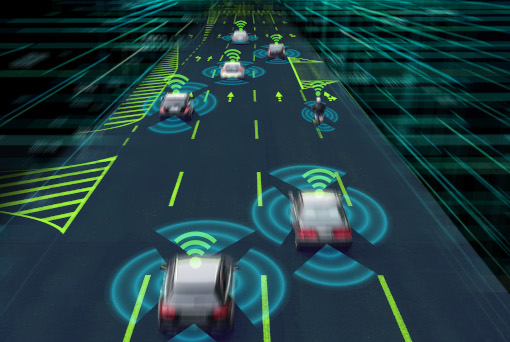 Innovation and New Businesses