ELLIIT Workshop 2021
October 26-27, 2021
Program chairs
Program chairs Michael Lentmaier and Volker Krueger have put together a mix of keynote presentations, poster sessions and smaller workshops. All details are available on the program page.
Practical Information
The workshop main venue is Kårhuset on the LTH campus in Lund. More details on venue, registration, contact persons etc can be found on the page for practical information.
Inquires
Questions or suggestions can be directed to the ELLIIT Operations team at elliit-info@liu.se.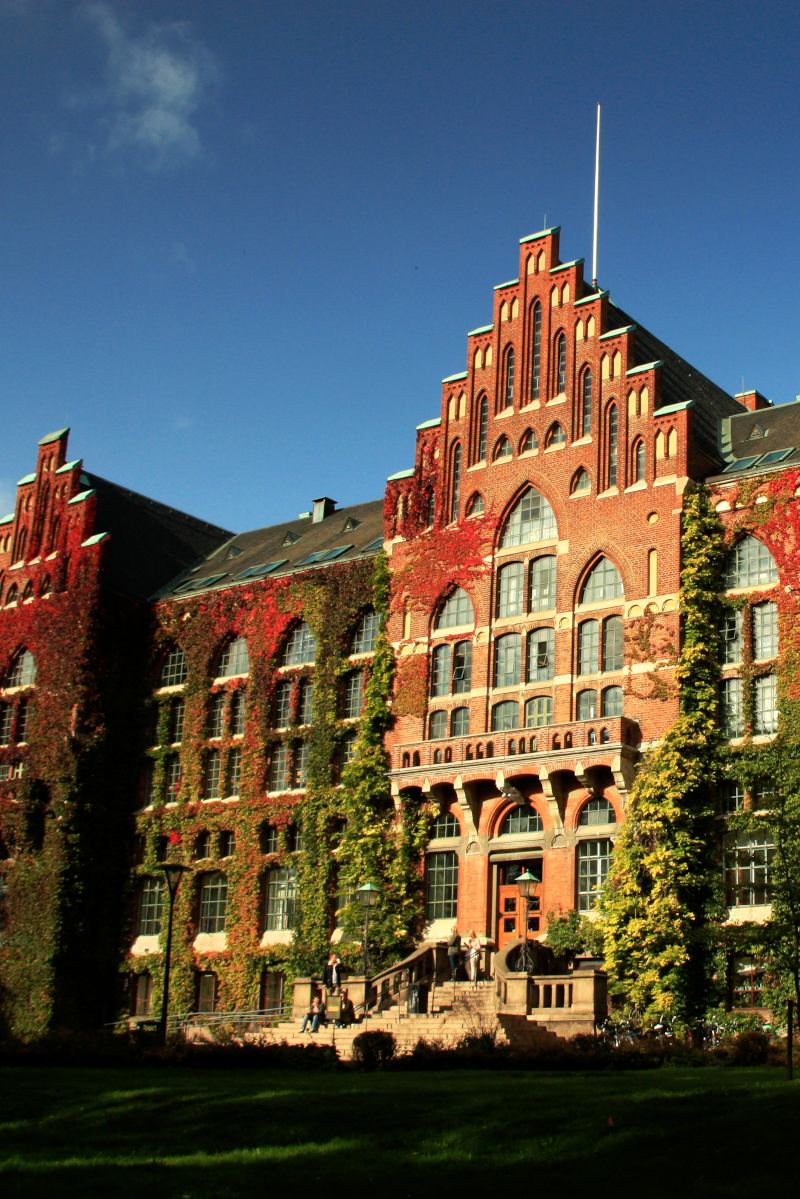 Once a year, the ELLIIT community meets at one of the four participating universities for scientific discussions and networking. The event is open for everyone involved in ELLIIT as well as invited guests.