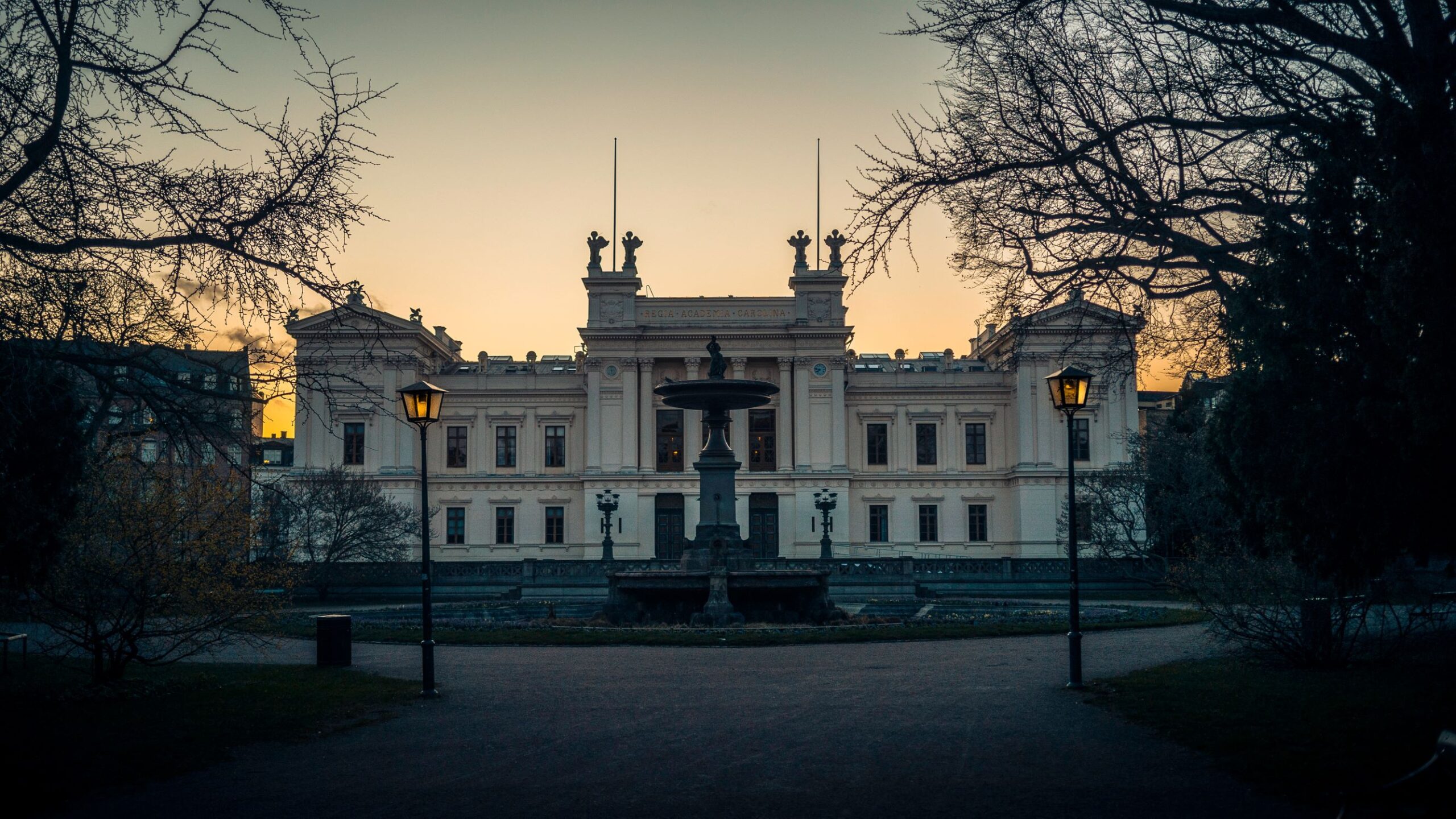 ELLIIT Annual WorkShop 2021
Once a year, the ELLIIT community meets at one of the four participating universities for scientific discussions and networking. The event is open for everyone involved in ELLIIT as well as invited guests. 
ELLIIT Online WorkShop
This is a short, online version of the annual ELLIIT workshop. It's open for all researchers involved in ELLIIT, and anyone interested in ELLIIT research. The full ELLIIT annual workshop is currently planned for October, 2021 in Lund. 
15 April, 2021, 13:00-16:00
Online
ELLIIT Annual WorkShop 2020
The workshop was cancelled due to the covid-19 pandemic.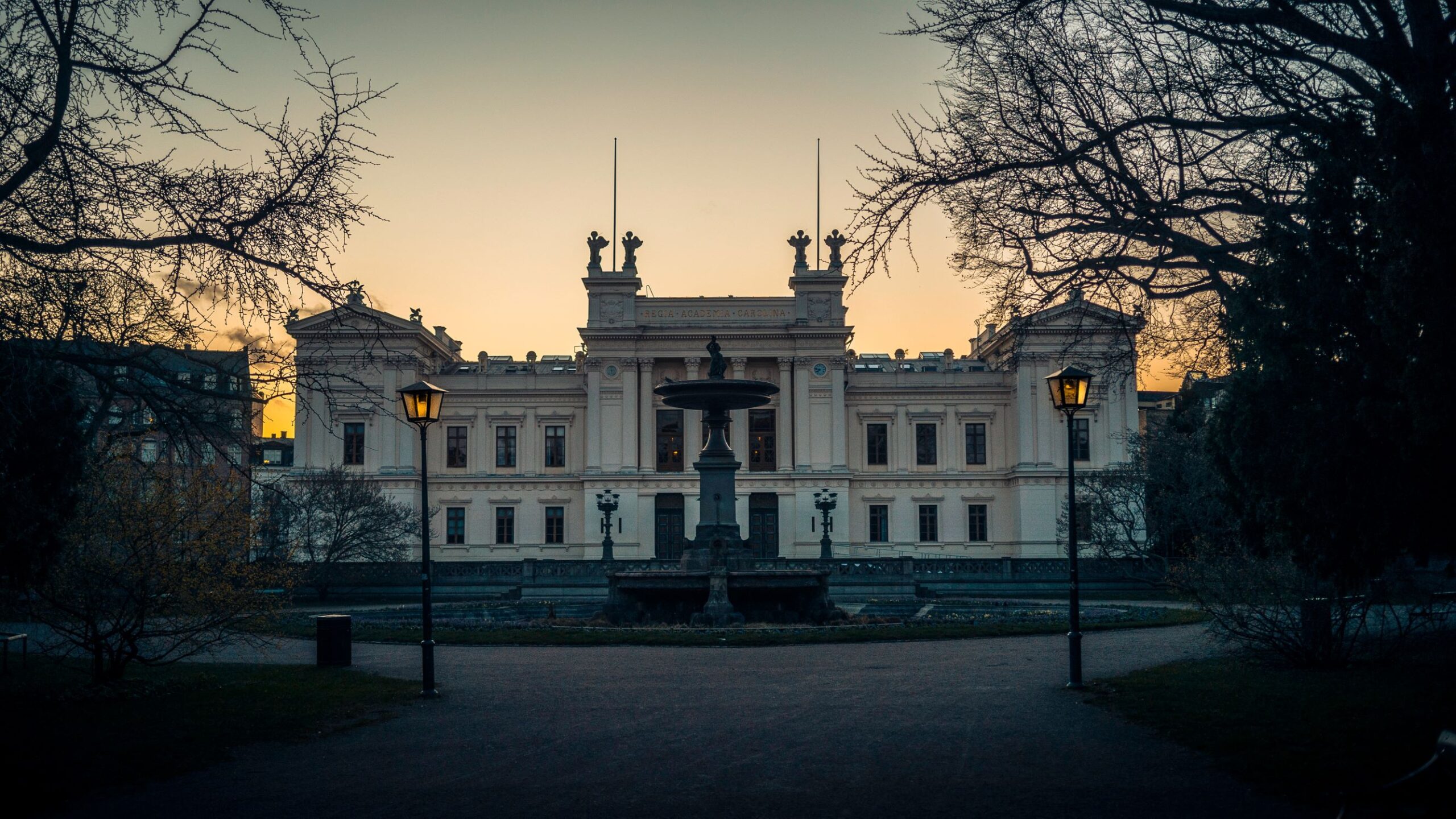 Software Technology Exchange Workshop (STEW)
The purpose of STEW is to encourage and promote cooperation between different industry sectors, between academia/institutes and companies, and with the public sector. At STEW we want to make research and project results visible and stimulate new cooperation in software technology.
The conference is organized to facilitate knowledge exchange and dissemination of results from different forms of cooperation. STEW provides a forum for researchers and industry representatives to meet and learn about recent, industry-relevant research and experiences in the domain of software development. The conference also promotes networking among academic and industrial attendees.
November 13-14, 2019
Lund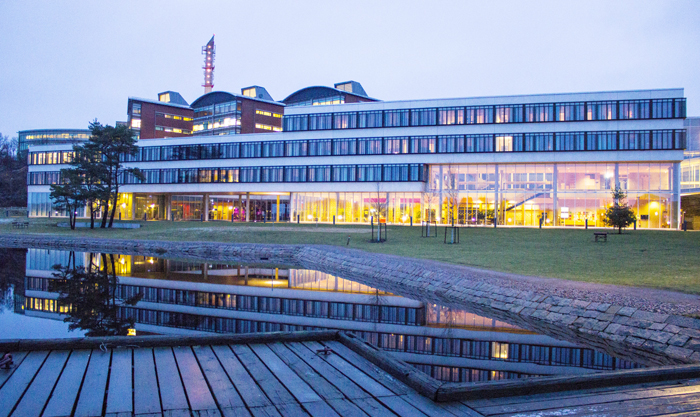 ELLIIT Annual Workshop
The ELLIIT Annual Workshop in 2019 was held in Karlskrona. Keynote speakers were Anna Scaglione (Arizona State University, USA) "Opinion dynamics under attack: polarization and the influence of zealots" and Paris Avgeriou (University of Groningen, The Nether‐
lands) "Technical Debt: Risk or Opportunity?"
October 15-16, 2019
Karlskorna
5G – An Antenna and Measurement Perspective (AMTA 2019)
Regional event "5G – An Antenna and Measurement Perspective", May 7th 2019 in Lund
An exciting event you don't want to miss! Spend the day with the Antenna Measurement Techniques Association listening to top experts present the most recent developments in the industry.