Providing answers to society's challenges
ELLIIT researchers are active partners in regional, national and international collaboration with stakeholders such as municipalities, health authourities and schools. This enables not only robust transfer of knowledge and research findings to the wider society but also ensures a supply of highly skilled new talents. In return, external stakeholders provide insight on societal issues and can facilitate identification of relevant research problems. ELLIIT researchers frequently participate as experts in regional, national and international bodies such as international expert panels, government inquiries, and sector and business councils.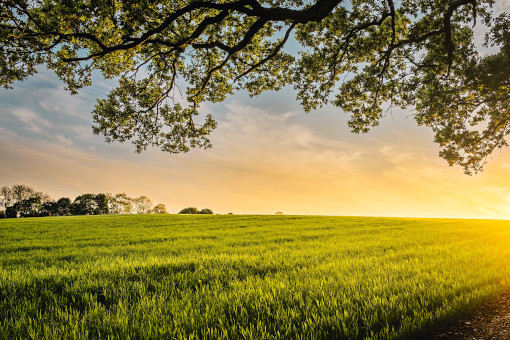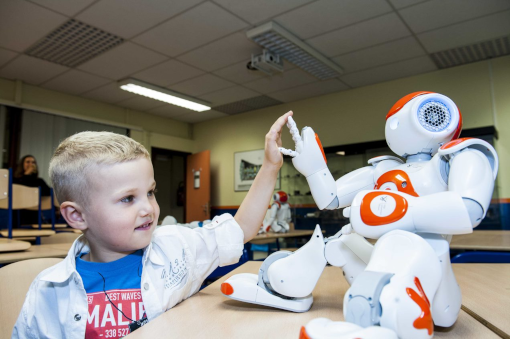 Bridging the industry-academia communication gap
Empirical software engineering research relies on good communication with industrial partners. Conducting joint research both requires and contributes to bridging the communication gap between industry and academia. ELLIIT researchers performed a case study, in the context of a long-term industry-academia joint project, followed by a validating survey among practitioners and researchers with experience of working in similar settings. They identified five facilitators of communication: the relevance of the research, practitioners' attitude and involvement in research, frequency of communication and longevity of the collaboration. The full study is entitled "A case study of industry–academia communication in a joint software engineering research project" (opens in new window) and was published by Sergio Rico, Elizabeth Bjarnason, Emelie Engström, Martin Höst and Per Runeson.