Invited Speakers
The main event of the focus period is a three-day symposium between the 16-18 of April, to which some of the leading researchers within the focus period subject are invited. In their presentations, they provide a comprehensive overview of the field and their respective research, and point out key research challenges and opportunities.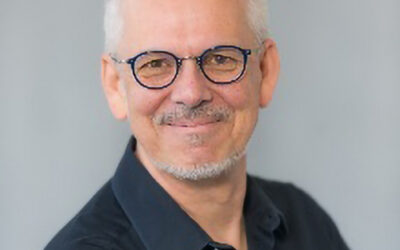 Professor at University of Stuttgart (Germany)
Scientific committee
The scientific committee consists of internationally renowned researchers, active within the topic of the focus period. The committee members, in collaboration with the organizers, suggest speakers for the symposium, and visiting scholars for the focus periods. The members of the scientific committee also contribute to the event as speakers during the symposium.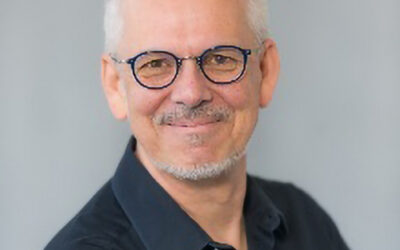 Professor at University of Stuttgart (Germany)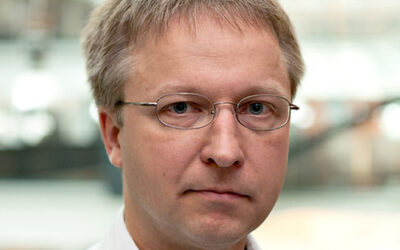 Professor at Aalto University
(Finland)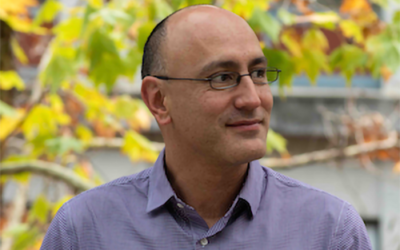 Associate Professor at UC, Santa Cruz (USA)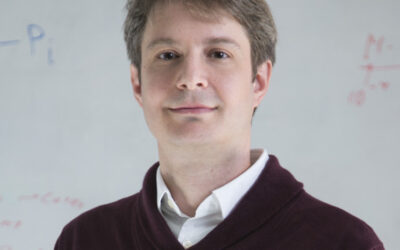 Professor at Duke University
(USA)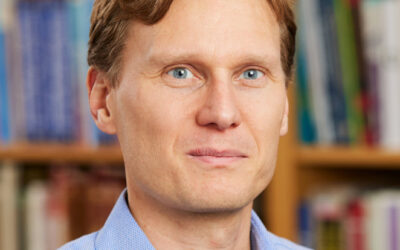 Professor at KTH Royal Institute of Technology (Sweden)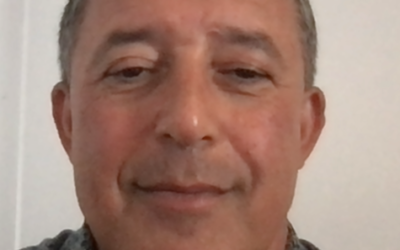 Distinguished Professor at University of California, Irvine (USA)
Organizing committee
The organizing committee consists of researchers from the ELLIIT institutions and administrators. Their role is to appoint the scientific committee, select speakers and visiting scholars, plan the focus period activities, and serve as hosts during the event.
Contact: eva.westin@control.lth.se
Senior Associate Professor at Linköping University (Sweden)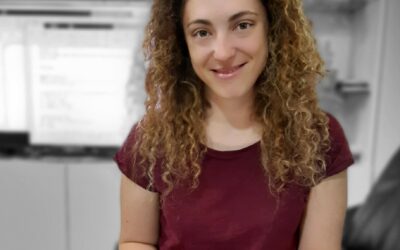 Professor at Lund University (Sweden)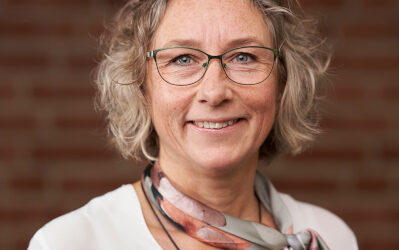 Administrative Manager and Focus Period Coordinator at Lund University (Sweden)