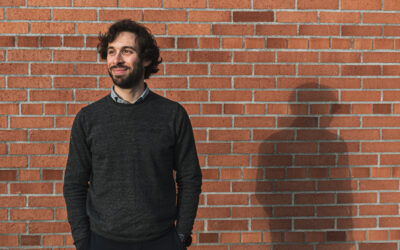 Recently researchers from all over the world gathered at Linköping University for a five-week focus period to network through seminars, organised activities and informal day-to-day interaction. All with the aim to collaborate and find new ways to conduct research in a...
Subscribe
Twice a year, ELLIIT publishes a comprehensive newsletter.
Newsletters
Past issues of the ELLIIT newsletter can be downloaded from the documents page.