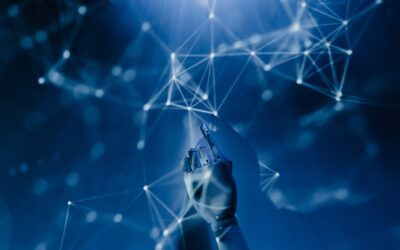 During the autumn of 2022 (October 18th – November 18th), ELLIIT and Linköping University are hosting a 5-week focus period on Hybrid AI – Where data-driven and model-based methods meet. Specific topics are optimisation for learning, learning for optimisation, and...
Subscribe
Twice a year, ELLIIT publishes a comprehensive newsletter.
Newsletters
Past issues of the ELLIIT newsletter can be downloaded from the documents page.