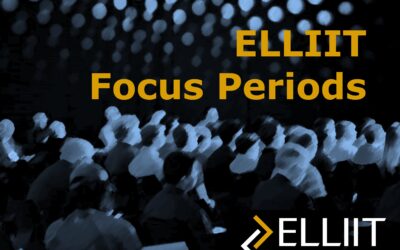 ELLIIT is now inviting proposals by potential organizers from ELLIIT Universities, willing to host focus periods in the spring or autumn of 2023 or 2024. The ELLIIT focus period program is an ambitious guest and exchange program for international top-level...
Subscribe
Twice a year, ELLIIT publishes a comprehensive newsletter.
Newsletters
Past issues of the ELLIIT newsletter can be downloaded from the documents page.