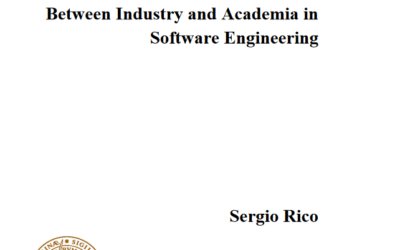 On June 16, Sergio Rico from the Computer Science department of Lund University will defend his doctoral thesis titled "Building Stronger Bridges: Strategies for Improving Communication and Collaboration between Industry and Academia in Software Engineering".
Subscribe
Twice a year, ELLIIT publishes a comprehensive newsletter.
Newsletters
Past issues of the ELLIIT newsletter can be downloaded from the documents page.