Visiting Scholars
During the focus period, around 20 young visiting scientists interested in the various aspects of network dynamics and control, will be hosted at the Division Automatic Control at Linköping University.
The list of confirmed visiting scholars will be updated continuously.
Giacomo Baggio, University of Padova (Italy)
Anastasia Bizyaeva, University of Washington (USA)
Leonardo Cianfanelli, Politecnico di Torino (Italy)
Marco Coraggio, Scuola Superiore Meridionale (Italy)
Giulia De Pasquale, ETH Zurich (Switzerland)
Angela Fontan, KTH (Sweden)
Sebin Gracy, Rice University (USA)
Mark Jeeninga, Politecnico di Torino (Italy)
Aming Li, Peking University (China)
Francesco Lo Iudice, Università di Napoli Federico II (Italy)
Riccardo Muolo, Université de Namur (Belgium)
Michael Schaub, RWTH Aachen University (Germany)
Alex Siegenfeld, New England Complex Systems Institute (USA)
James Siderius, MIT (USA)
Martina Vanelli, Politecnico di Torino (Italy)
Lingfei Wang, KTH (Sweden)
Mengbin Ye, Curtin University (Australia)
Invited Speakers
The main event of the focus period is a three-day symposium between the 20-22 of September, to which some of the leading researchers within the focus period subject are invited. In their presentations, they provide a comprehensive overview of the field and their respective research, and point out key research challenges and opportunities.
Stefano Allesina, University of Chicago (USA)
Baruch Barzel, Bar-Ilan University (Israel)
Mario di Bernardo, University of Naples (Italy)
Stefano Boccaletti, CNR (Italy)
Francesco Bullo, University of California, Santa Barbara (USA)
Ming Cao, University of Groningen (Netherlands)
Jean-Charles Delvenne, UCLouvain (Belgium)
Raissa M. D'Souza, University of California, Davis (USA) (TBC)
Paolo Frasca, CNRS, Grenoble (France)
Julien Hendricx, UCLouvain (Belgium)
Petter Holme, Aalto University (Finland)
Karl Henrik Johansson, KTH (Sweden)
Renaud Lambiotte, University of Oxford (UK)
Naomi Leonard, Princeton (USA)
Azarakhsh Malekian, Rotman School of Management, University of Toronto (Canada)
Asu Ozdaglar, MIT (USA)
Anton Proskurnikov, Politecnico di Torino (Italy)
Martin Rosvall, Umeå University (Sweden) (TBC)
Guodong Shi, University of Sydney (Australia)
Samir Suweis, University of Padova (Italy)
Sandro Zampieri, University of Padova (Italy)
Scientific committee
The scientific committee consists of internationally renowned researchers, active within the topic of the focus period. The committee members, in collaboration with the organizers, suggest speakers for the symposium, and visiting scholars for the focus periods. The members of the scientific committee also contribute to the event as speakers during the symposium.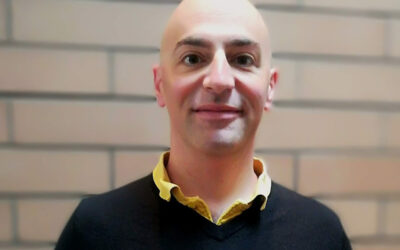 Professor at the University of Chicago, USA
Organizing committee
The organizing committee consists of researchers from the ELLIIT institutions and administrators. Their role is to appoint the scientific committee, select speakers and visiting scholars, plan the focus period activities, and serve as hosts during the event.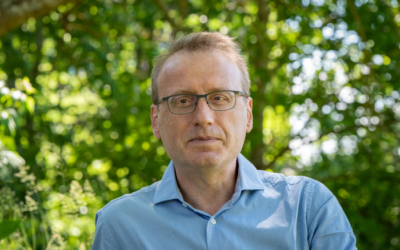 Professor at Linköping University, Sweden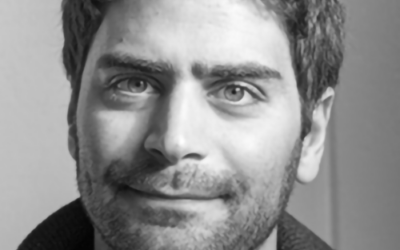 Professor at Politecnico di Torino, Italy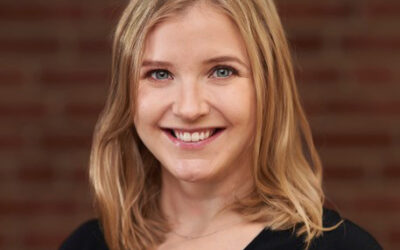 Senior Lecturer at Lund University, Sweden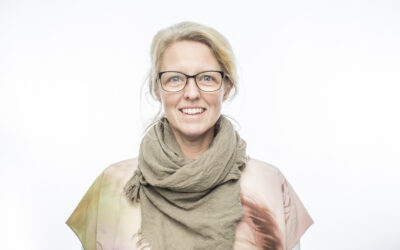 Administrator at Linköping University, Sweden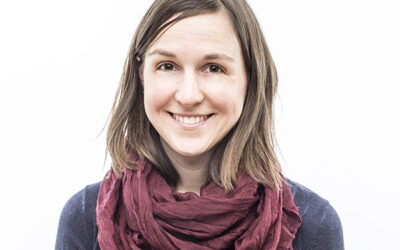 Focus Period Coordinator at Linköping University, Sweden
Claudio Altafini
Professor