Invited Speakers
The main event of the focus period is a three-day workshop between the 20-22 of September, to which some of the leading researchers within the focus period subject are invited. In their presentations, they provide a comprehensive overview of the field and their respective research, and point out key research challenges and opportunities.
The list of confirmed speakers will be updated continuously.
Stefano Allesina, University of Chicago (USA)
Baruc Barzel, Bar-Ilan University (Israel)
Mario di Bernardo, University of Naples (Italy)
Stefano Boccaletti, CNR (Italy)
Francesco Bullo, University of California, Santa Barbara (USA)
Ming Cao, University of Groningen (Netherlands)
Jean-Charles Delvenne, UCLouvain (Belgium)
Raissa M. D'Souza, University of California, Davis (USA) (TBC)
Julien Hendricx, UCLouvain (Belgium)
Petter Holme, Aalto University (Finland)
Karl Johansson, KTH (Sweden)
Renaud Lambiotte, University of Oxford (UK)
Naomi Leonard, Princeton (USA)
Asu Ozdaglar, MIT (USA)
Martin Rosvall, Umeå University (Sweden) (TBC)
Sandro Zampieri, University of Padova (Italy)
Scientific committee
The scientific committee consists of internationally renowned researchers, active within the topic of the focus period. The committee members, in collaboration with the organizers, suggest speakers for the workshop, and visiting scholars for the focus periods. The members of the scientific committee also contribute to the event as speakers during the workshop.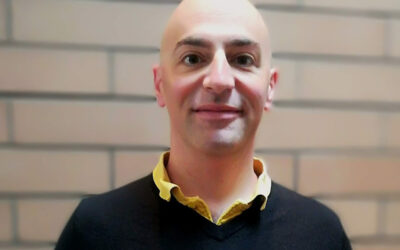 Professor at the University of Chicago, USA
Organizing committee
The organizing committee consists of researchers from the ELLIIT institutions and administrators. Their role is to appoint the scientific committee, select speakers and visiting scholars, plan the focus period activities, and serve as hosts during the event.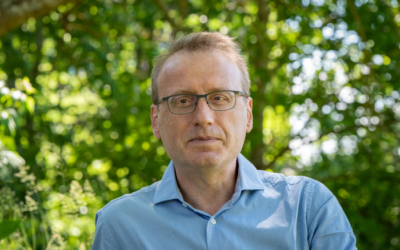 Professor at Linköping University, Sweden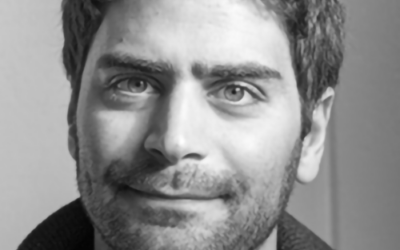 Professor at Politecnico di Torino, Italy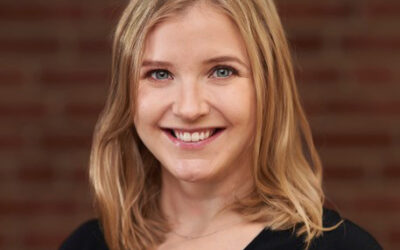 Senior Lecturer at Lund University, Sweden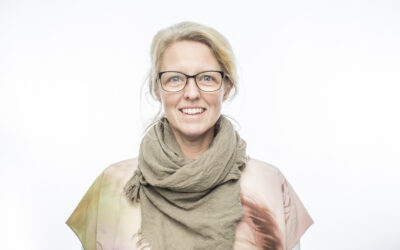 Administrator at Linköping University, Sweden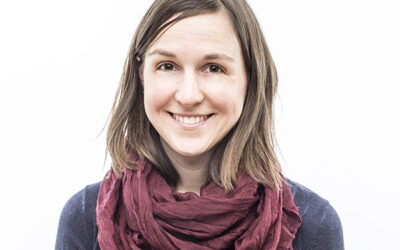 Coordinator at Linköping University, Sweden
Claudio Altafini
Professor