The guest program within ELLIIT has the goal to unite high-level international researchers and inspire young ELLIIT researchers through personal contacts with top international researchers.  The most important instrument for the ELLIIT guest program is the 5-week focus period, organized twice a year at one of the ELLIIT universities. We strive to create an environment where ELLIIT researchers can work under optimal circumstances in collaboration with other internationally established scientists around a specific research topic. 
Datadriven Life Science - spring 2022
In Lund. More information will follow.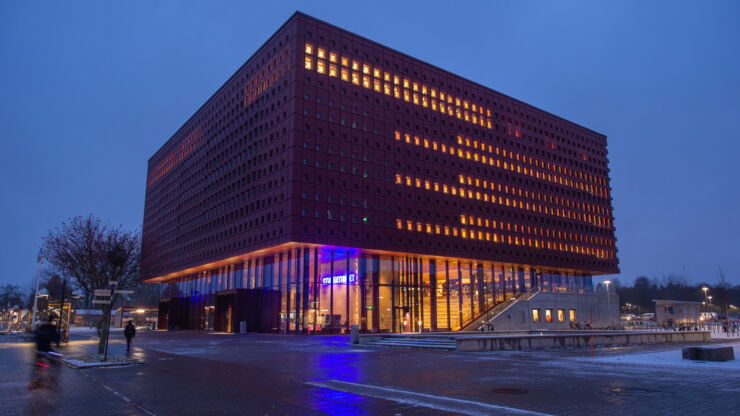 Topic to be announced - fall 2022
In Linköping. More information will follow.