Focus Period Workshop
Focus Period Workshop: Hybrid AI – Where data-driven and model-based methods meet: October 31 – November 2, 2022 at Scandic Frimurarehotellet, Linköping.
Seminar series
The visiting scholars participating in the 2022 ELLIIT Focus Period all gave a public seminar on campus presenting their work.
Reflections from the ELLIIT Focus Period in Linköping 2022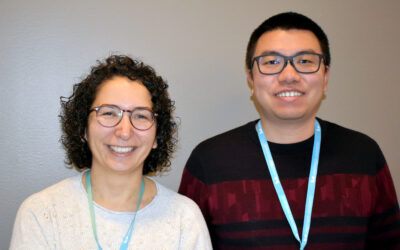 During the ELLIIT Focus Period Workshop on Hybrid AI, which took place at Scandic Frimurarehotellet in Linköping between October 31st – November 2nd, two participants took the time to reflect on the workshop and the overall concept of the focus period. Sixteen...
read more
Call for Papers: Hybrid AI – Where data-driven and model-based methods meet
In connection with the focus period there will be a topical collection hosted by the Spinger journal Operations Research Forum. The main purpose of this topical collection is to encourage publications from interdisciplinary work initiated during the focus period, but other contributions addressing hybrid AI within the intersection between machine learning, optimisation and automatic control are also welcome.
Submission Deadline: March 15th, 2023
Scientific committee
The scientific committee consists of internationally renowned researchers, active within the topic of the focus period. The committee members, in collaboration with the organizers, suggest speakers for the workshop, and visiting scholars for the focus periods. The members of the scientific committee also contribute to the event as speakers during the workshop.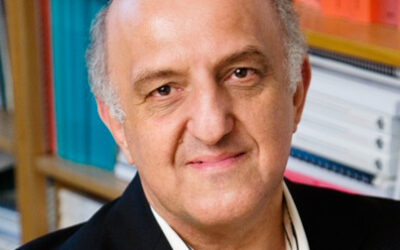 Professor at the University of Illinois Urbana-Champaign, USA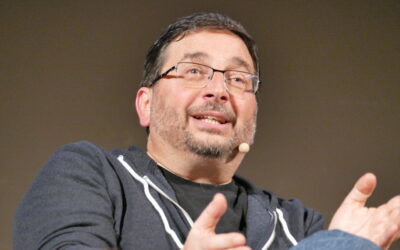 Professor at Universitat Pompeu Fabra (UPF), Spain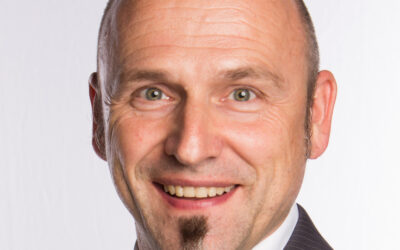 Professor at RWTH Aachen University, Germany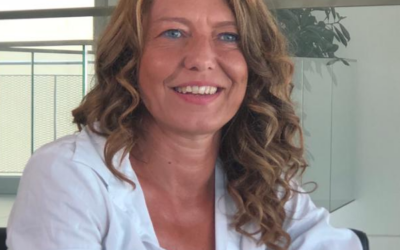 Professor at the University of Bologna, Italy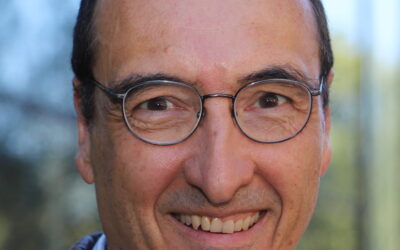 Professor at the California Institute of Technology, Caltech, USA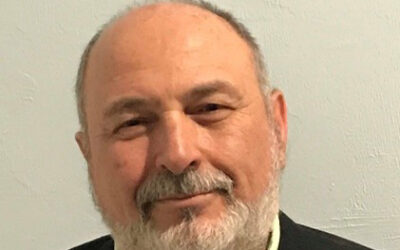 Professor at the University of Florida, USA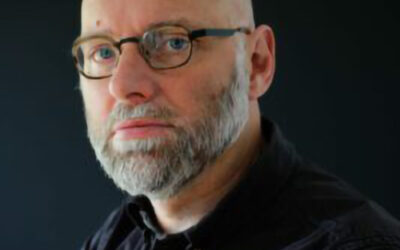 Professor at KU Leuven,
Belgium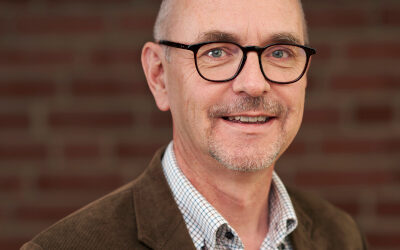 Professor at Lund University,
Sweden

Associate Professor at University of California, Berkeley, USA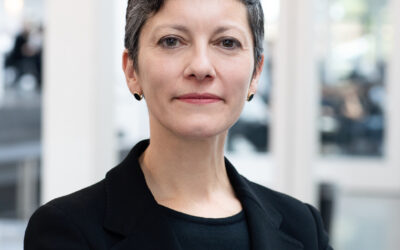 Professor at Copenhagen Business School, Denmark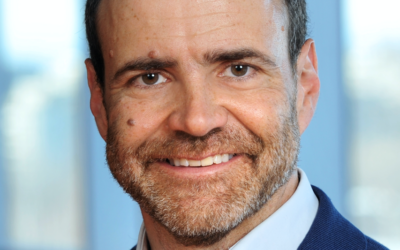 Professor at École Polytechnique de Montréal, Canada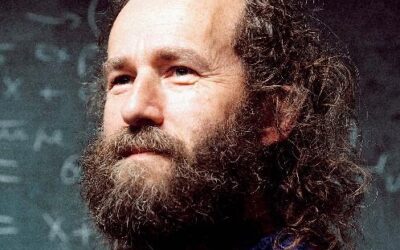 Senior Researcher and Deputy Research Director at Inria, France

Professor at the University of California, UCLA, USA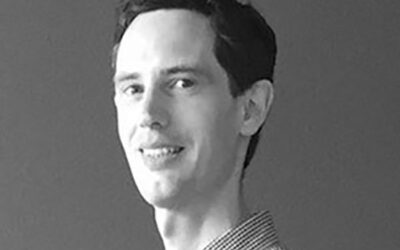 Associate Professor at TU Delft, Netherlands
Organizing committee
The organizing committee consists of researchers from the ELLIIT institutions and administrators. Their role is to appoint the scientific committee, select speakers and visiting scholars, plan the focus period activities, and serve as hosts during the event.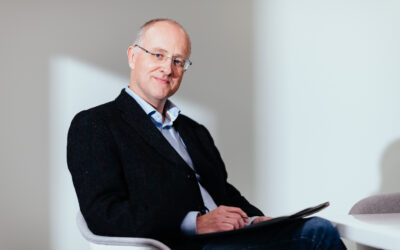 Professor at Linköping University, Sweden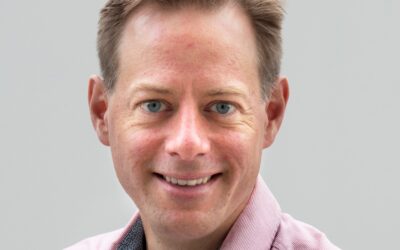 Professor at Linköping University, Sweden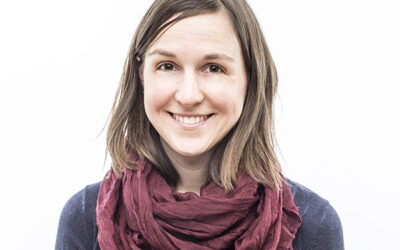 Coordinator at Linköping University, Sweden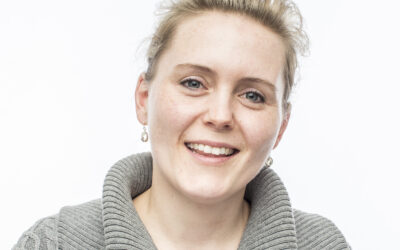 Associate Professor at Linköping University, Sweden