Reflections from the ELLIIT Focus Period in Lund 2022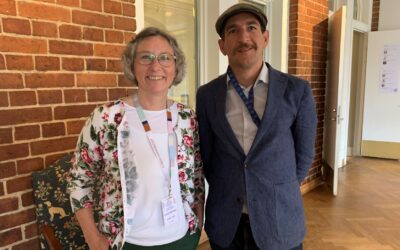 Sonja Aits, Kristian Soltesz and Eva Westin organized the ELLIIT focus period Lund 2022. Here are their thoughts on the event.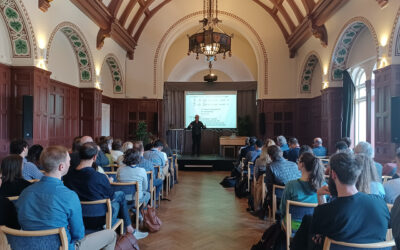 Karin Leandersson, Lavanya Lokhande and Jesper Sundell all participated to the ELLIIT focus period in Lund, 2022. They have now returned to their usual occupations with new scientific ideas, connections and plans for the future.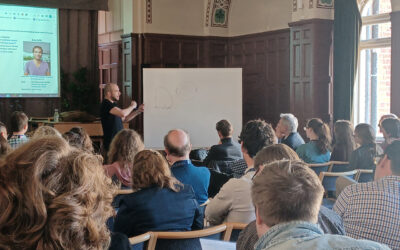 The ELLIIT focus period in Lund 2022 has just finished. Participants from different fields of study and countries met in Lund to discuss data-driven modelling and learning for cancer immunotherapy.
Scientific committee
The scientific committee consists of internationally renowned researchers, active within the topic of the focus period. The committee members, in collaboration with the organizers, suggest speakers for the workshop, and visiting scholars for the focus periods. The members of the scientific committee also contribute to the event as speakers during the workshop.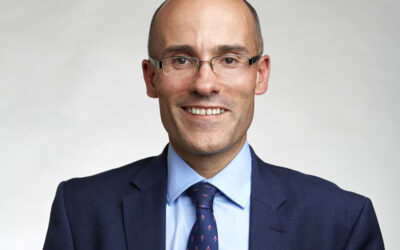 Professor at the Francis Crick Institute, UK
Organizing committee
The organizing committee consists of researchers from the ELLIIT institutions and administrators. Their role is to appoint the scientific committee, select speakers and visiting scholars, plan the focus period activities, and serve as hosts during the event.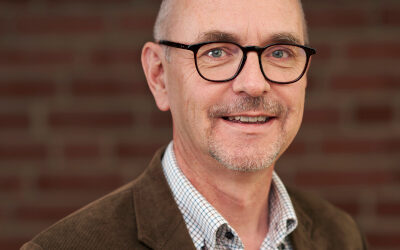 Professor at Lund University,
Sweden
Professor at Lund University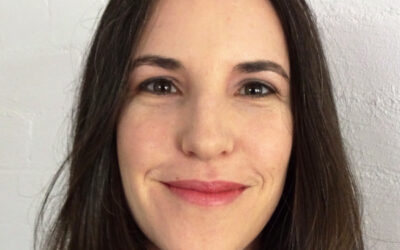 Associate senior lecturer at Lund University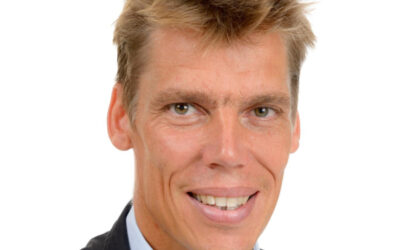 General Manager at Institut Roche, Paris, France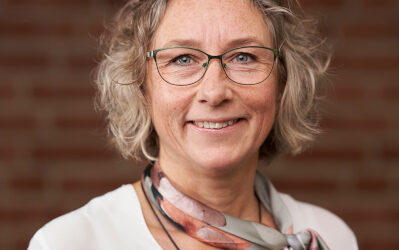 Focus Period Coordinator, Lund University, Sweden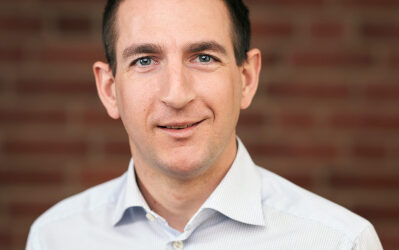 Associate professor at Lund University, Sweden