May 4-6, 2022
Program
A detailed program will be posted here.
Confirmed Speakers
The growing list of confirmed speakers is available on the speakers page.
AF-borgen has been the students' home since 1851, right in the heart of Lund. Today it is a bustling house with a great mix of students, university, Lund locals and businesses.
The building has a variety of imaginative halls and rooms that only a 19th-century castle can offer. Many of the halls have undergone a major update in 2020.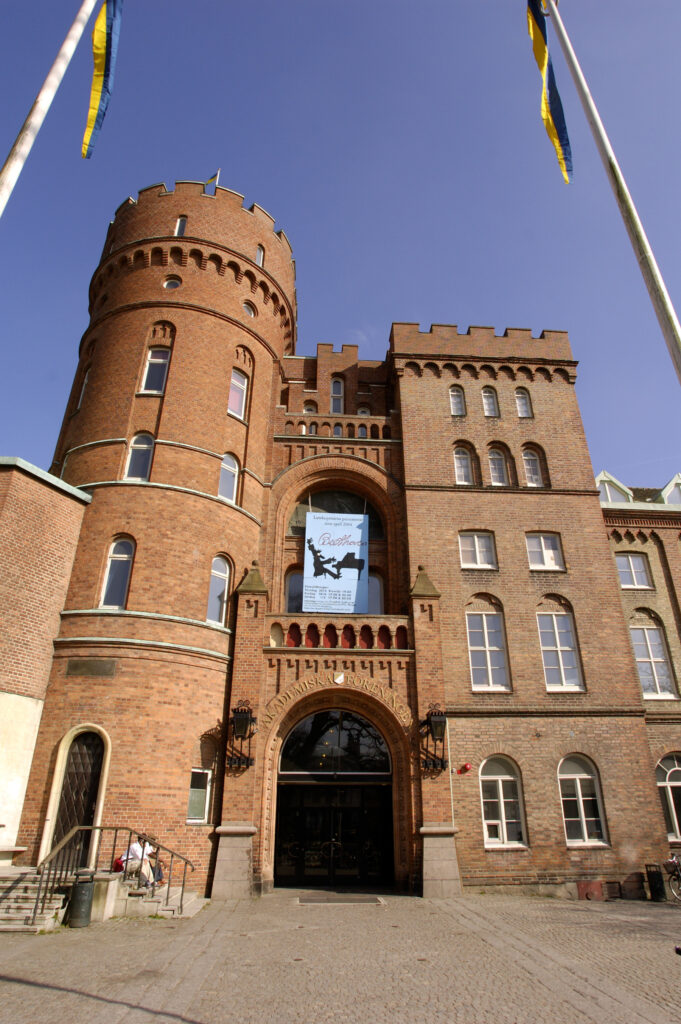 Social event
Turning Torso, Malmö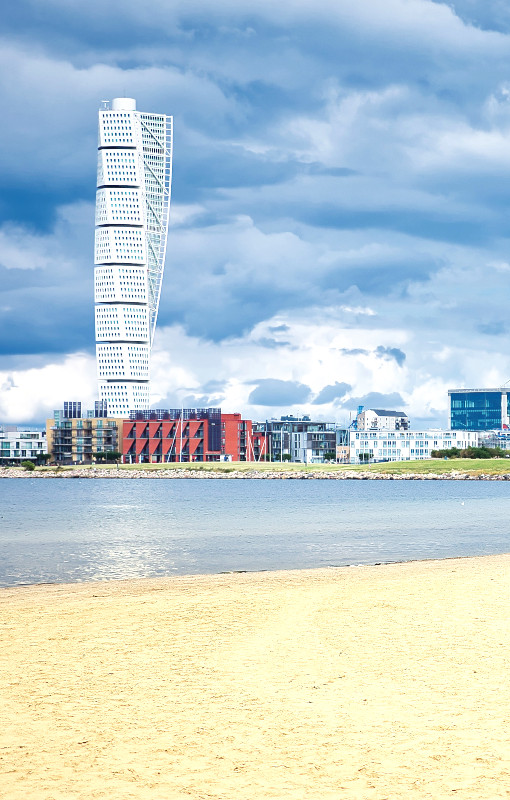 The main social event of the focus period will be the evening dinner during the workshop, on the 54th floor of Turning Torso, the highest skyrise in Scandinavia with breathtaking views on the Öresund straight, Malmö and Copenhagen.